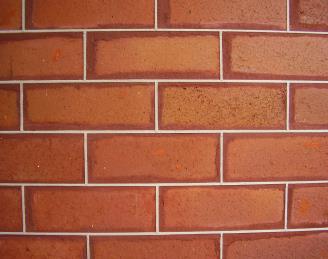 .Bring life back into your home..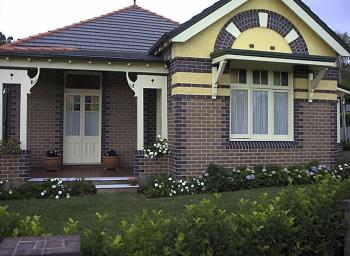 Tuckpointing is a way of using two contrasting colours of mortar in brickwork, one colour matching the bricks themselves, to give an artificial impression that very fine joints have been made.

The method of Tuckpointing was developed in England in the late eighteenth century to imitate brickwork constructed using rubbed bricks ( or gauged bricks): bricks of fine red finish which were made slightly oversize and then individually abraded or cut, often by hand, to a precise size after firing. When laid with white lime mortar a neat finish of red brick contrasting with very fine white joints was obtained. Tuckpointing was a way of achieving a similar effect using cheap, unrubbed bricks: these were laid in a mortar of a matching colour (initially red, but later blue-black bricks and mortar were occasionally used) and a fine fillet of white material, usually a lime based putty, pushed into the joints before the mortar set. The name derives from an earlier, less sophisticated technique used with very uneven bricks: a thin line, called a tuck, was drawn in the flush-faced mortar but left unfilled, to give the impression of well-formed brickwork. In Australia it was and still is common that  the white lines are superimposed on top of the backing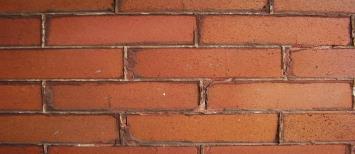 The process of our Tuckpointing

Your Existing Tuckpointing is raked out to approx 20mm or as deep as the joint is wide. Then washed down to remove all dust.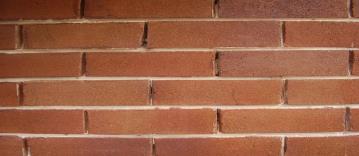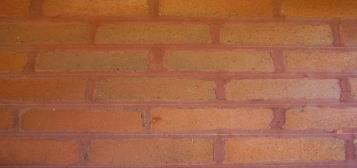 The Stopping (backing) a self coloured mortar is then placed in the raked joint and flushed up and then scribed to ensure straight lines.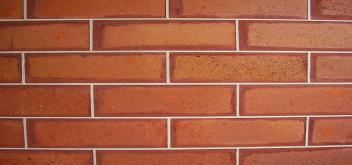 Then a white line is then superimposed onto the backing and then cut to a uniform width.

Why Repoint / Tuckpoint?

A common maintenance task for brick masonry is repair of mortar joints. The longevity of mortar joints will vary with the exposure conditions and the mortar materials used, but a lifespan of more than 25 years is typical. The longevity of brick, however, may well exceed 100 years. Consequently, occasional repair of the mortar joints is expected over the life of the brick masonry. It is our observation that the most common reason for Repointing / Tuckpointing brick masonry is to improve water penetration resistance. Repointing / Tuckpointing deteriorated mortar joints is one of the most effective and permanent ways of decreasing water entry into brickwork. This is because the most common means of water entry into a brick masonry wall is through debonded, cracked or deteriorated mortar joints ,in Australia the lines sit on top of the stopping

Finding a Good Repointer / Tuckpointer.

An important step toward a successful Repointing / Tuckpointing job is to secure a qualified and experienced repointing? craftsman. An individual who is an excellent mason/bricklayer. The skills in question are: (1) cutting out the mortar joints to the proper depth and profile with minimal damage to adjacent brick units (2) proper preparation of the mortar for Repointing / Tuckpointing, (3) proper placement of mortar by layering, compacting and tooling, and (4) accurate color matching to adjacent, original mortar joints. Cleanliness of the Repointing / Tuckpointing operation is also important, so that extensive cleaning of the finished wall is not necessary.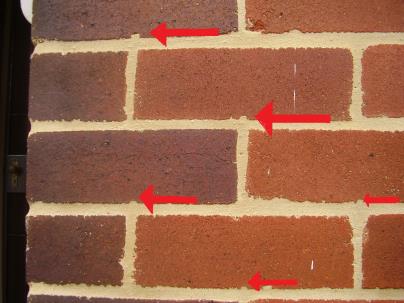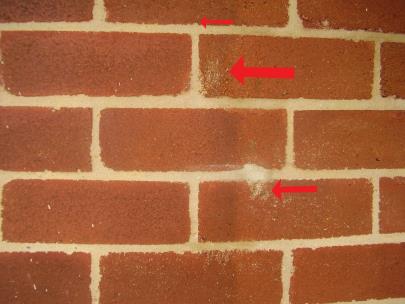 Be careful of which company you choose as most of our competitors use the short cuts listed below.

THIS IS AN EXAMPLE OF HOW IT SHOULDNT BE DONE ,FIRSTLY ITS GROUND OUT BY AN ANGLE GRINDER YOU CAN TELL THIS BY THE NICKS IN THS BOTTOM AND TOP OF THE BRICK AT THE JUNCTION OF THE BED JOINT AND THE PERPENDICULAR JOINTS ,IT HAS OBVIOUSLY BEEN SPONGED IN ,YOU CAN TELL THIS BY ALL THE TINY PIT HOLES IN THE BRICK ARE FILL WITH EXCESS MORTAR ,THEN IT IS THRASHED WITH ACID ,WHICH WASNT THEN NUETRALISED ,THIS WORK WAS CARRIED OUT BY ANOTHER COMPANY WITH UNSKILLED WORKERS,  IF THE WORK HAD BEEN PROFFESSIONALLY PLACED IT WOULD LAST A LOT LONGER.

.We do not use a grinder to rake out. We only use a grinder if we are fixing a competitors work because our raking out tools are too gentle to rake out fresh hard mortar.

We do not use a sponge or piping bag for any of our work. We only use specialized tools of our trade.

Our jobs do not require heavy waterblasting or heavy usage of acid to clean our finished work as our work is clean off the trowel.  

As seen in the sample above, you pay for what you get!

My son and I not only quote our work, We carry out the work!

Unlike some competitors that have a trained person quoting your job but using cheap labourers to carry out the work. This being the reason for alarming cheap quotes.

Below is an example of our REPOINTING.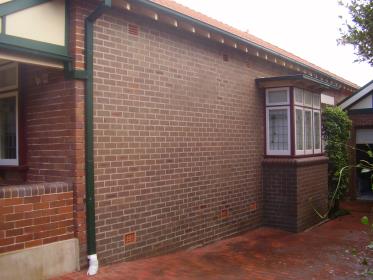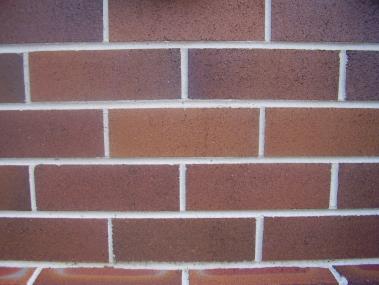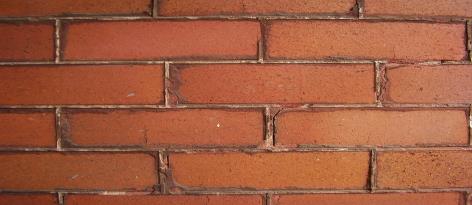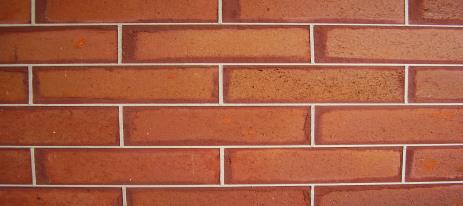 Note that our stopping is closest to the original as shown below: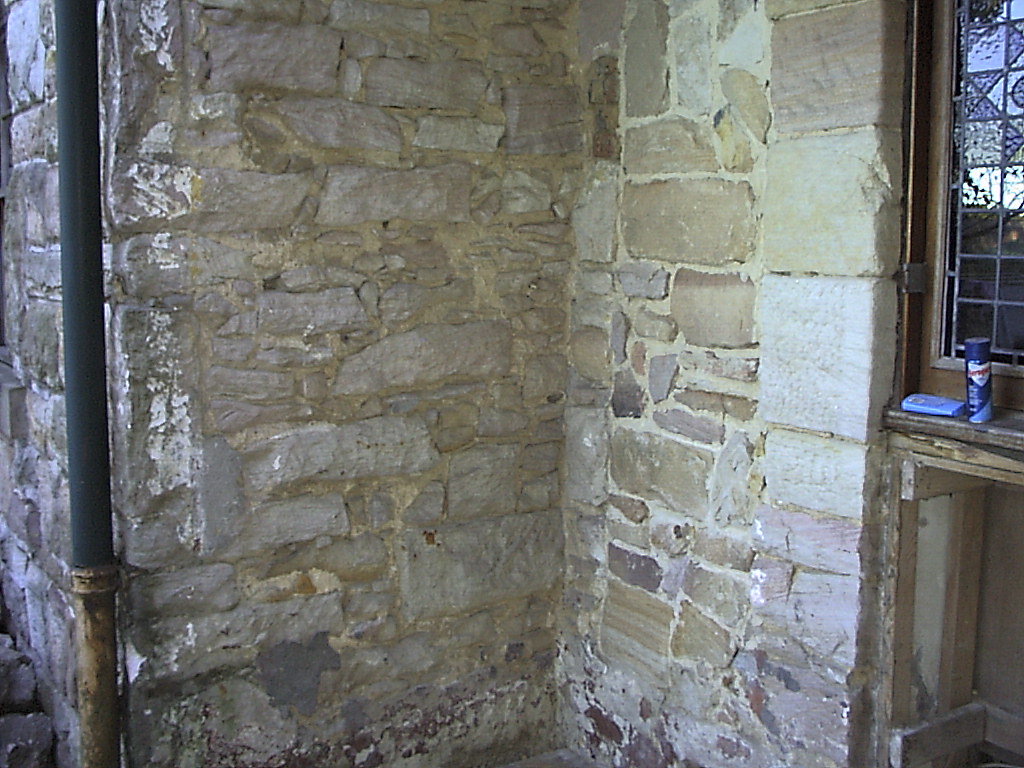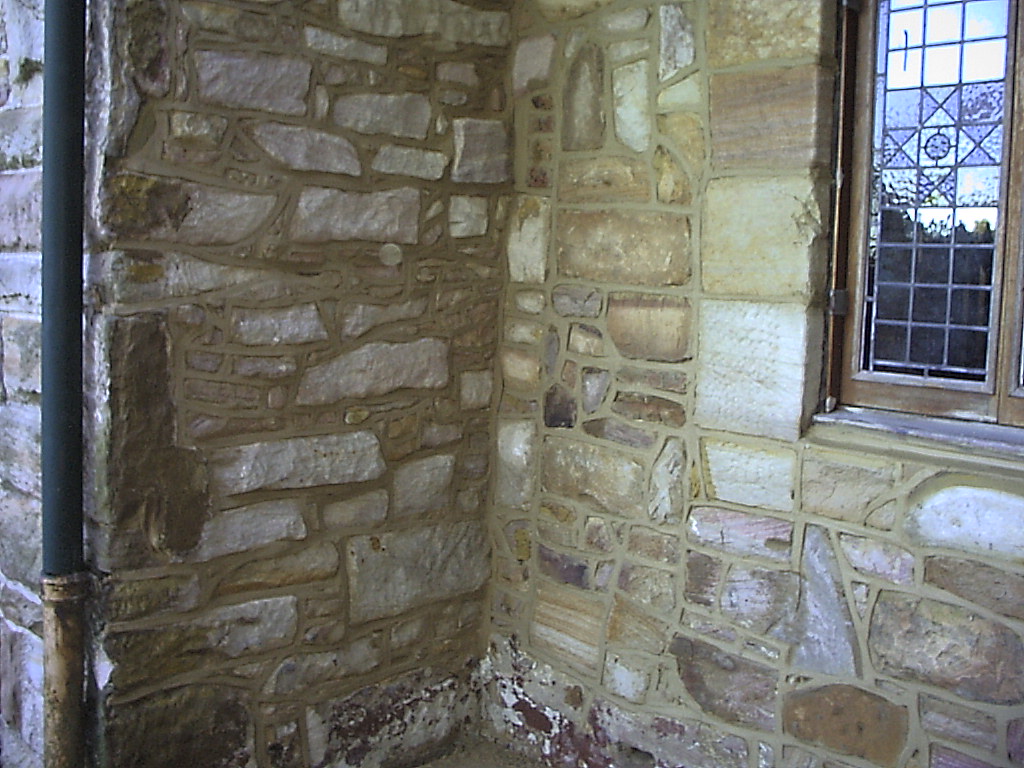 Note under the window sill where we have rebuilt the missing section and that out pointing has been cut to a joint.

Fairfield School Of Arts before and after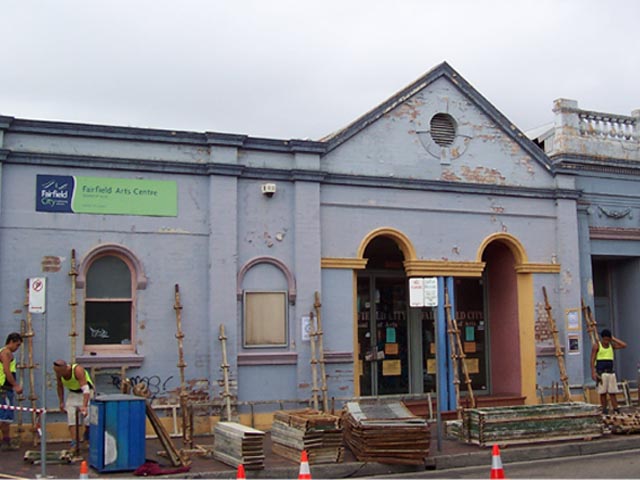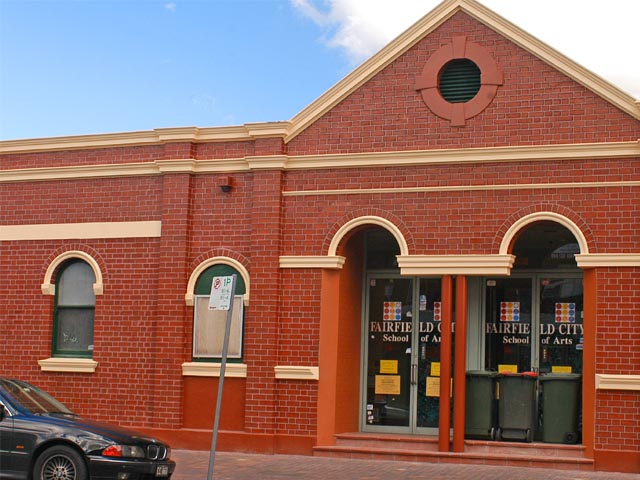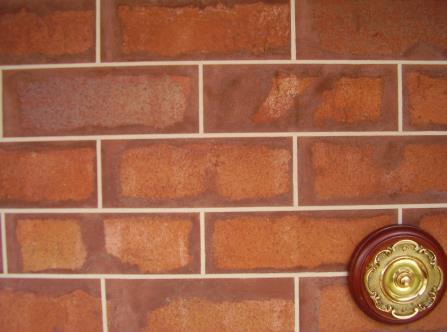 Below is an example of one of our competitors style of Tuckpointing. Note that the stopping is much thicker than ours and also the bricks that are discoloured have not been touched up which we would have coloured and blended in. If we come across a hole in a brick we do not just fill it with mortar, we also colour it and blend it in to conceal.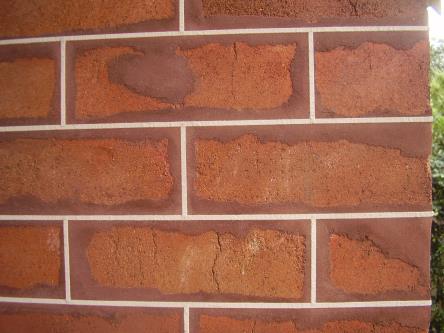 Below on the left is an example of a competitors Tuckpointing which is two years old, this is what happens when you seal the finished product. Also note how much thicker their white lines are.

Below on the right is an example of our Tuckpointing which is over two years old. Which still looks as good as the day we finished.

We do not seal any of our jobs!

Below is an example of a competitors Repointing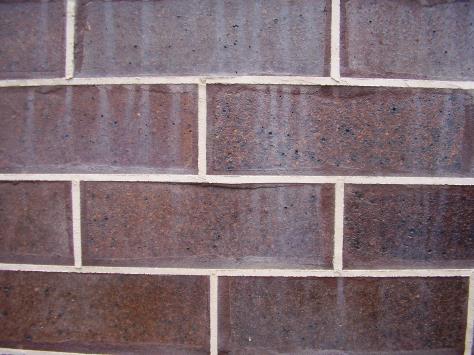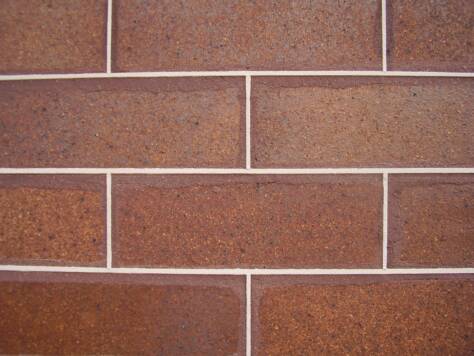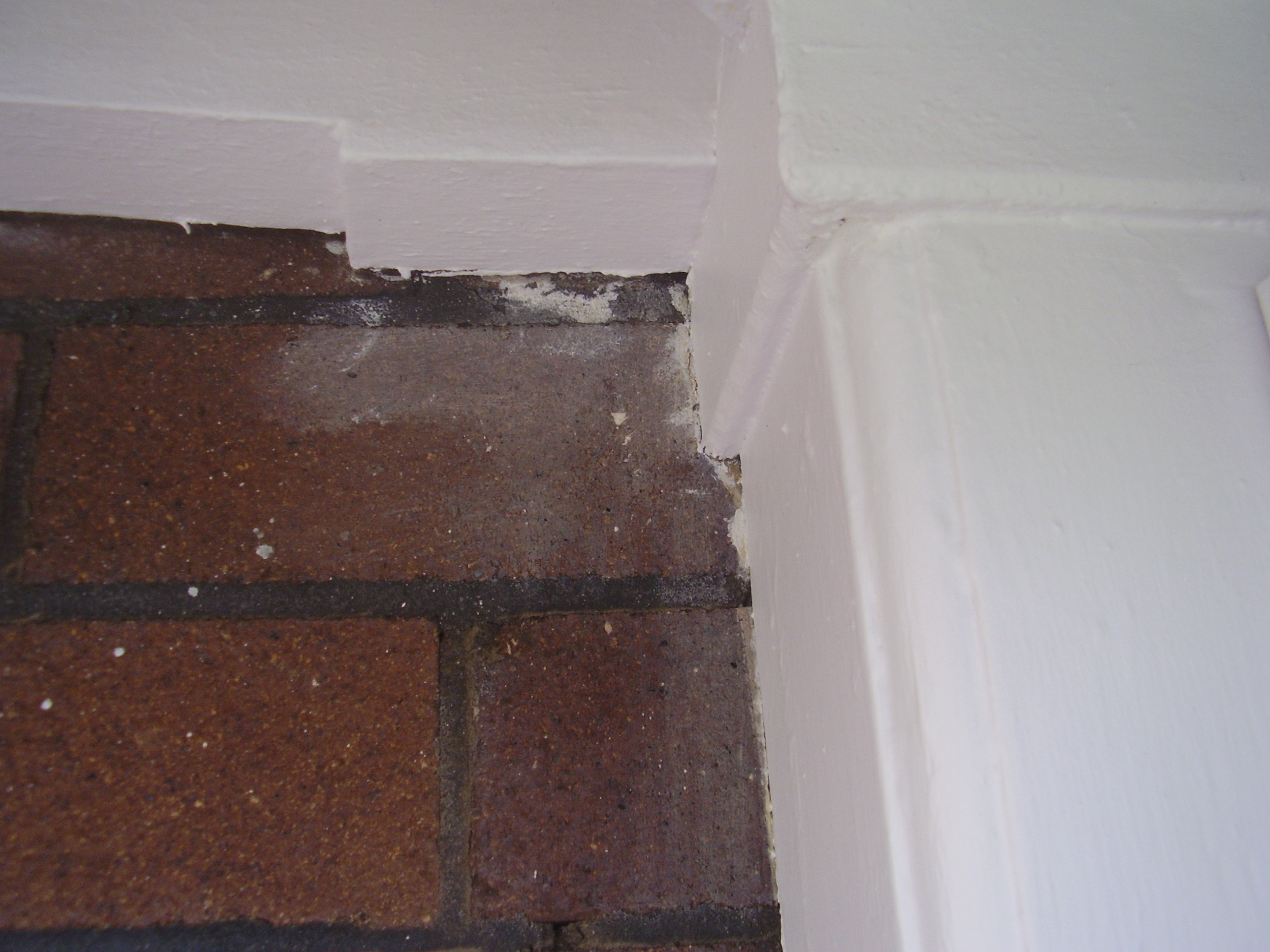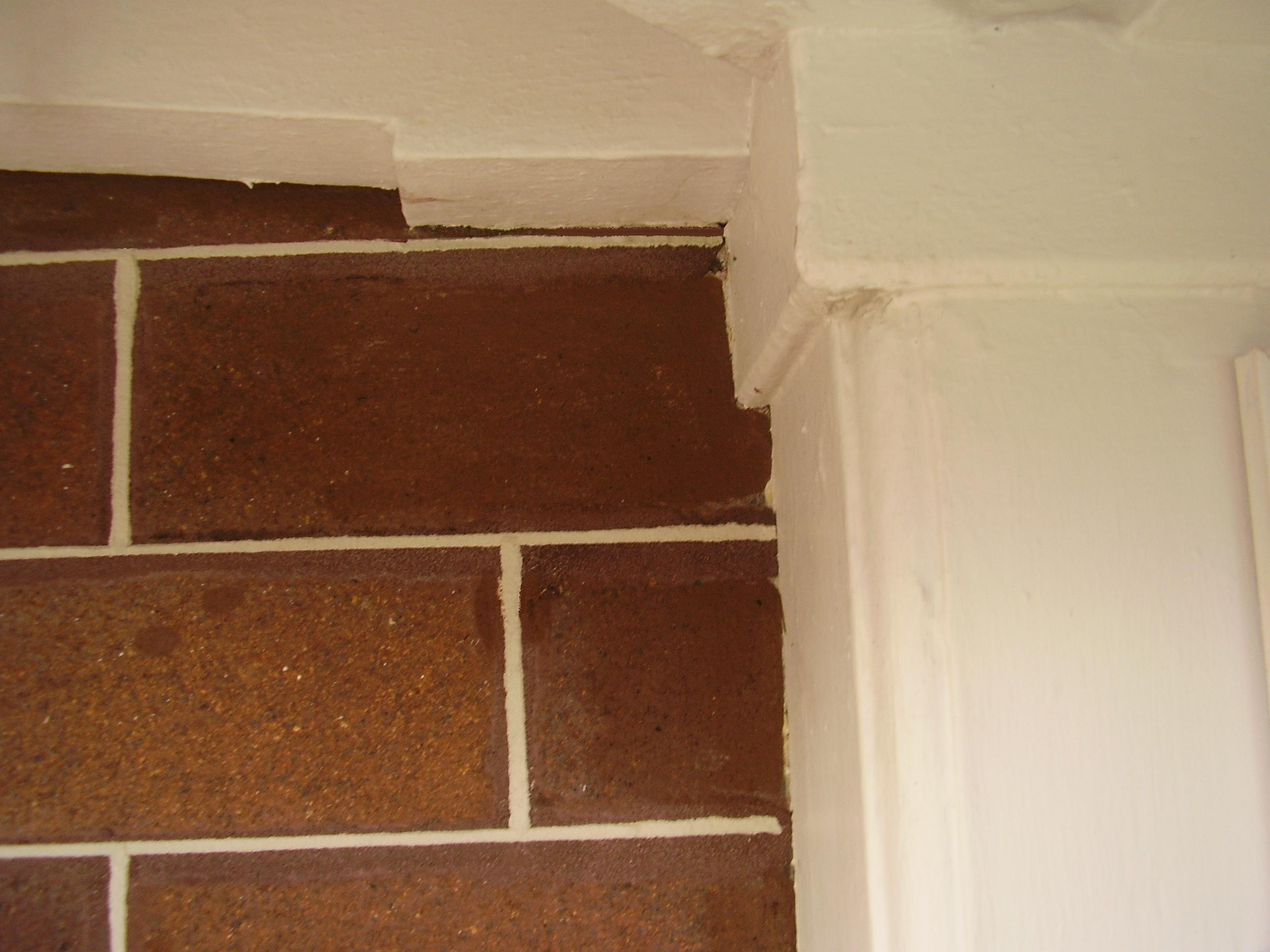 Below is an example of our colouring of paint drips

Areas we service:

Sydney City, Sydney Eastern Suburbs, Sydney Northern Beaches, Sydney Southern Beaches, Sydney Inner West, Sydney South West, Sydney North West, Sydney West. Sydney wide.

Below is a few different styles of brickwork with our Tuckpointing.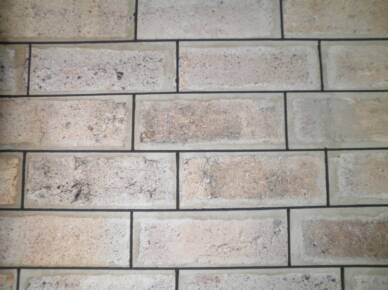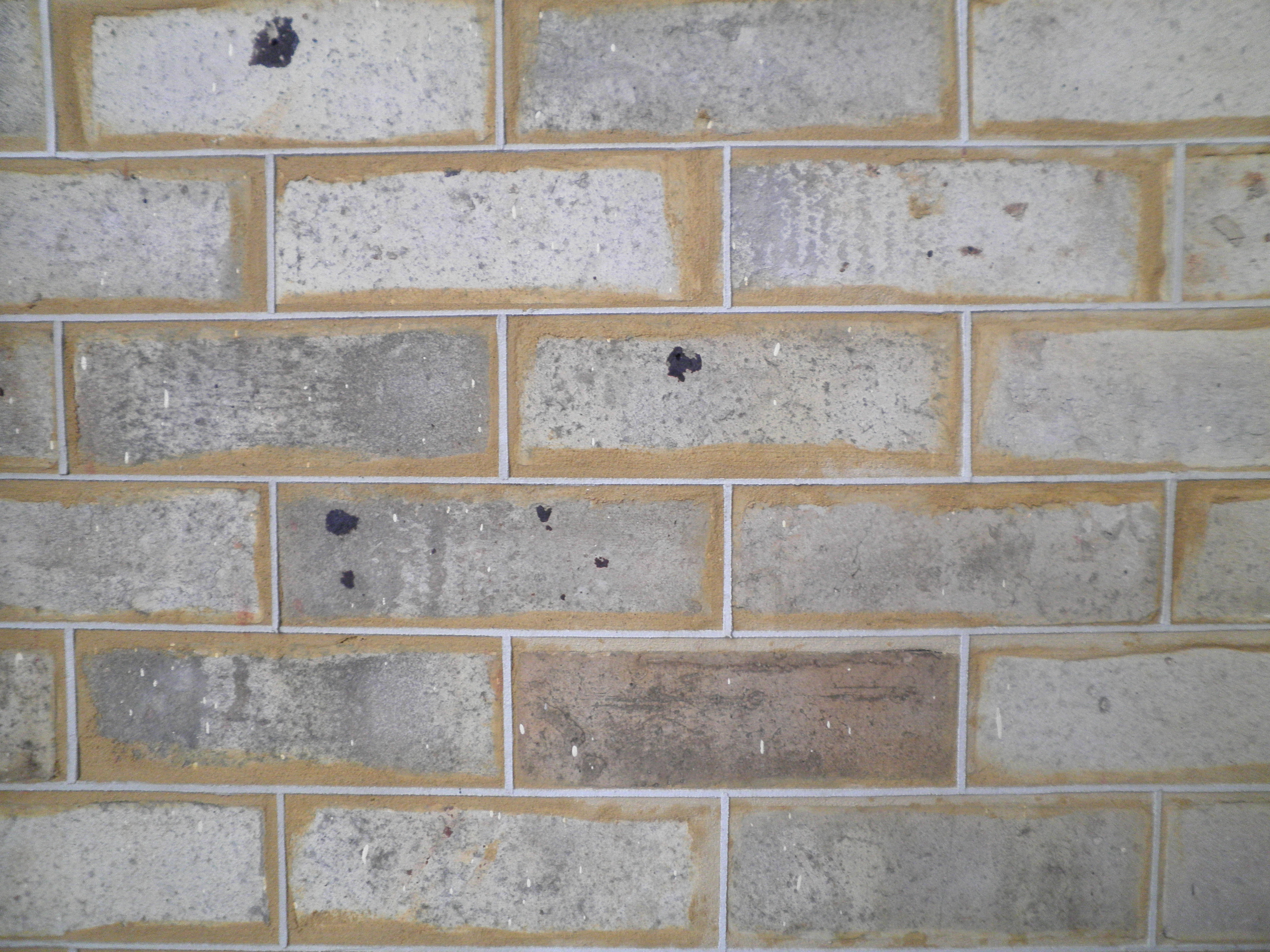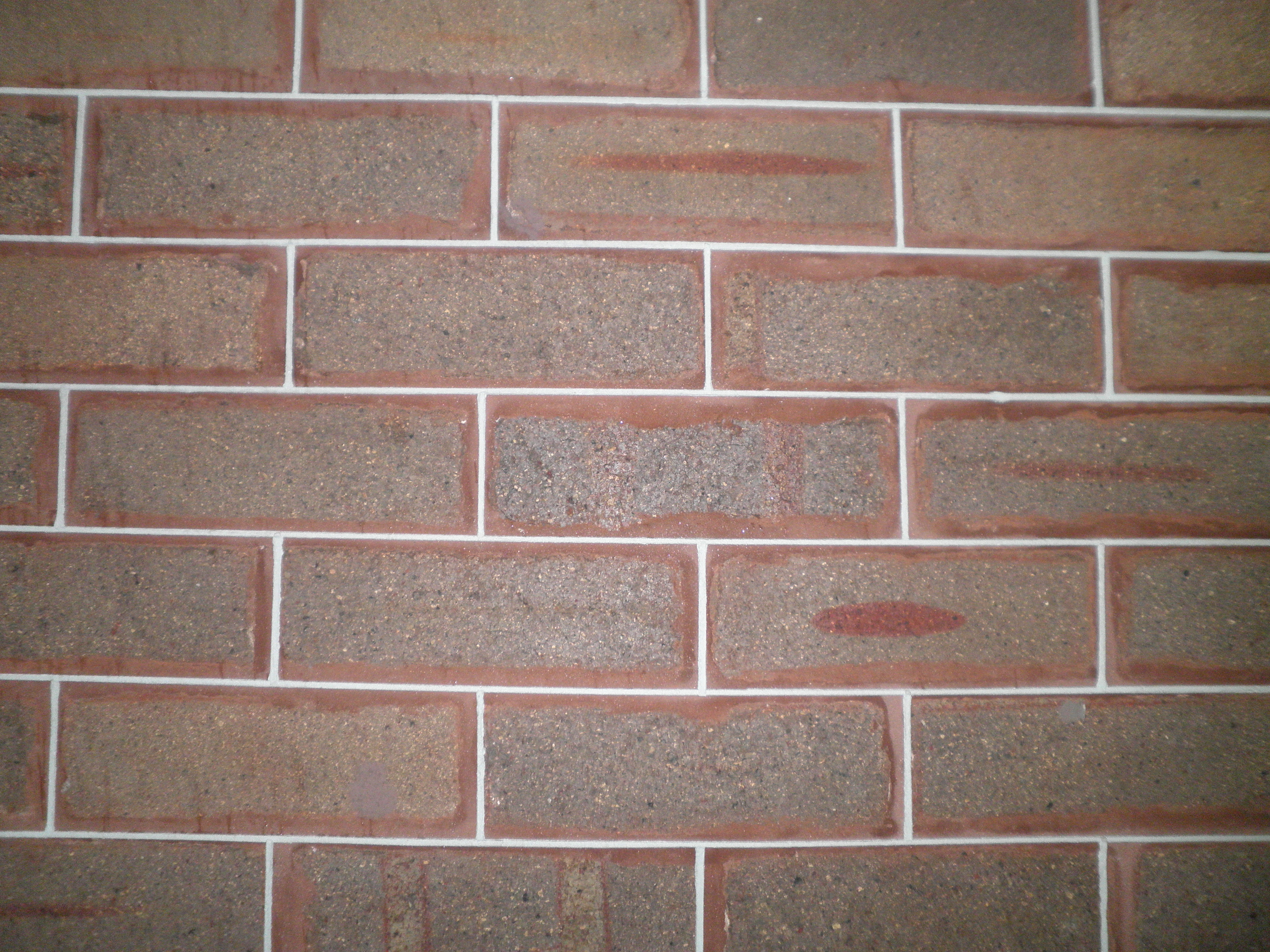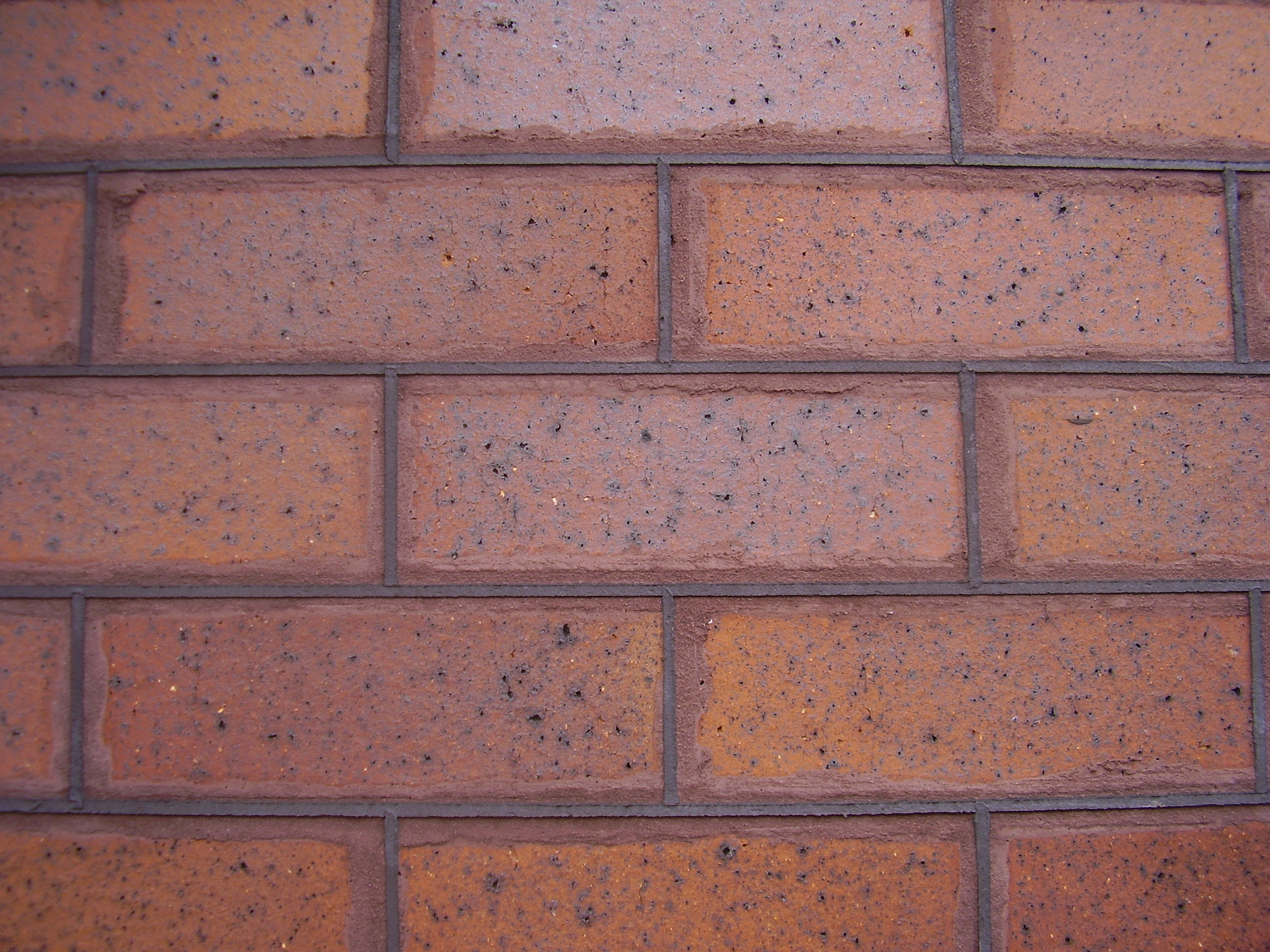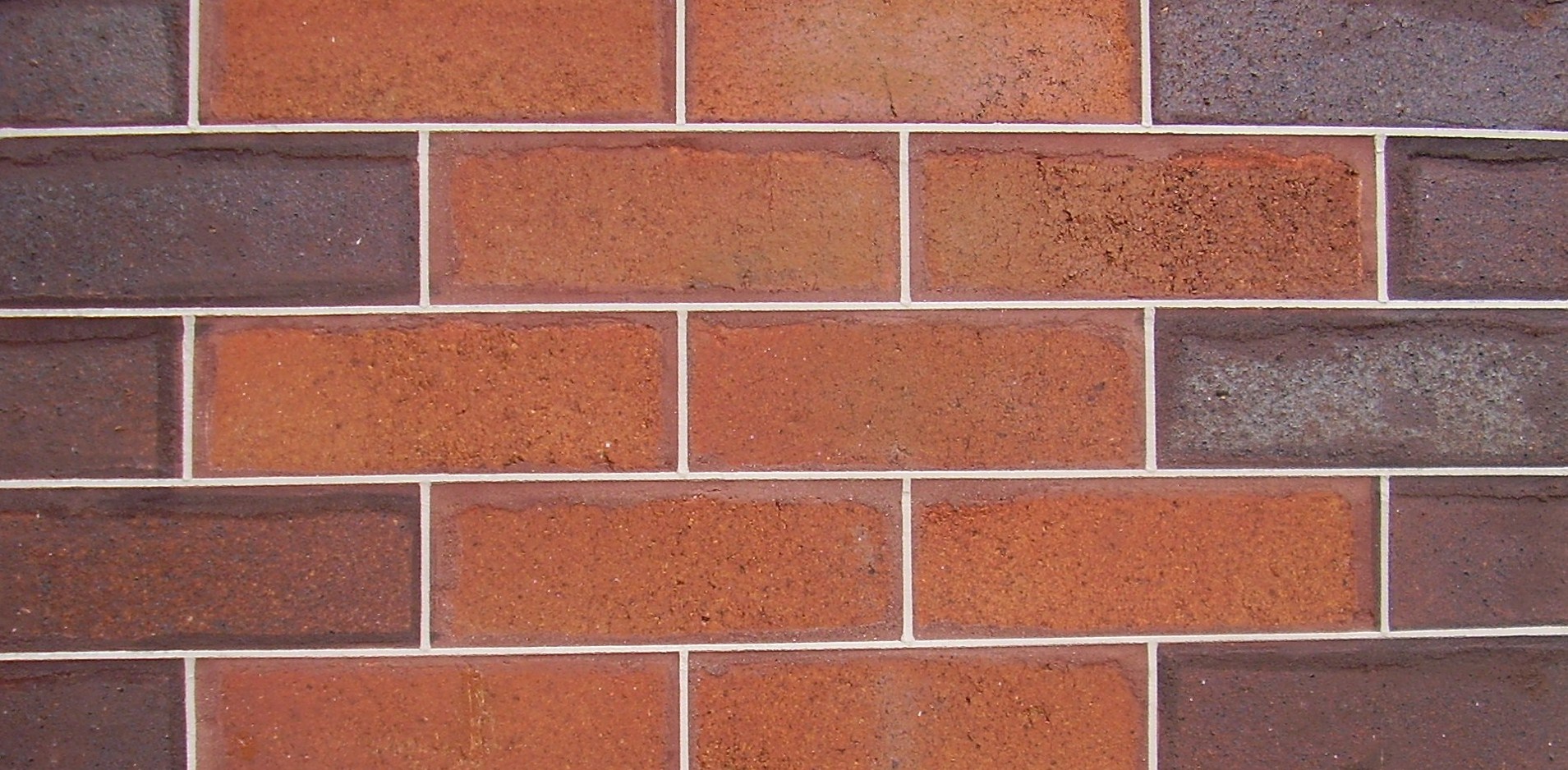 When obtaining a quote from a tradesman it is in your best interest to aquire their licence number and check how long they have held it for with the O.F.T.

This will give you an idea of how long they have been in that line of business for.

I have held my bricklayers licence since 1988 and prior to that i was working in England doing the same line of work.

Below is a link to check licences through the Office of Fair Trading. Check that their licence is for the appropriate for their line of work.

This is what we looked at for a customer that used a competitor. The company heavily acid washed and then sealed the final product

This photo to the left is what happened after 3 months. Its now going to cost the owner double for us to rectify it.

So now the cheap job will end up costing the customer nearly tripple in the end.